DESKTOPS:
At Architronics we build desktop computers that are not only fast, but are built to last. Click the link below to download or view our current offerings on the following:
Premium Materials
Architronics has relationships with various vendors and manufacturers so we can provide a variety of materials/components to ensure a stable and reliable performance for your desktop.
Each component of your desktop is carefully selected to ensure speed and longevity. We use the latest technology that makes your computer 5 to 10 times faster with the newest technology called NVMe. This is much faster than the average desktop at the big box stores.
Storage
Our desktops are designed to provide the speed and capacity you need to meet your workload's demands. We know exactly what your system needs and build your desktop based on both your goals and your budget.
Triple Monitors

We also offer a triple monitor configuration, you may choose up to three display interfaces from the rear to connect monitors and use them simultaneously without installing another graphics card.
Latest USB
Our computers offer the latest reversible USB Type C design that fits the connector either way.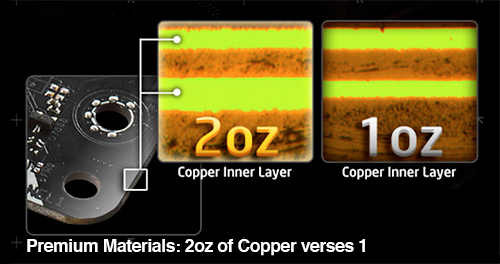 Competitive pricing
Architronics offers you the most competitive pricing, we keep abreast of price changes on a daily basis, passing the savings on to you.
Service guaranteed
All Architronics computers include onsite setup of hardware and peripherals. We also offer a 90 day warranty in addition to manufacturer 3 year warranties.*
So, relax and let us take care of your technology needs.
Architronics
Tomorrow's Technology Today.
*Note: Manufacturer warranties vary depending upon specific product.